Books by the Bridge Book Signing
Please note: due to the COVID-19 pandemic, the 2020 BBTB signing has been postponed to May 1st, 2021. At this stage we are not committed to attending. We apologise to all. Stay safe x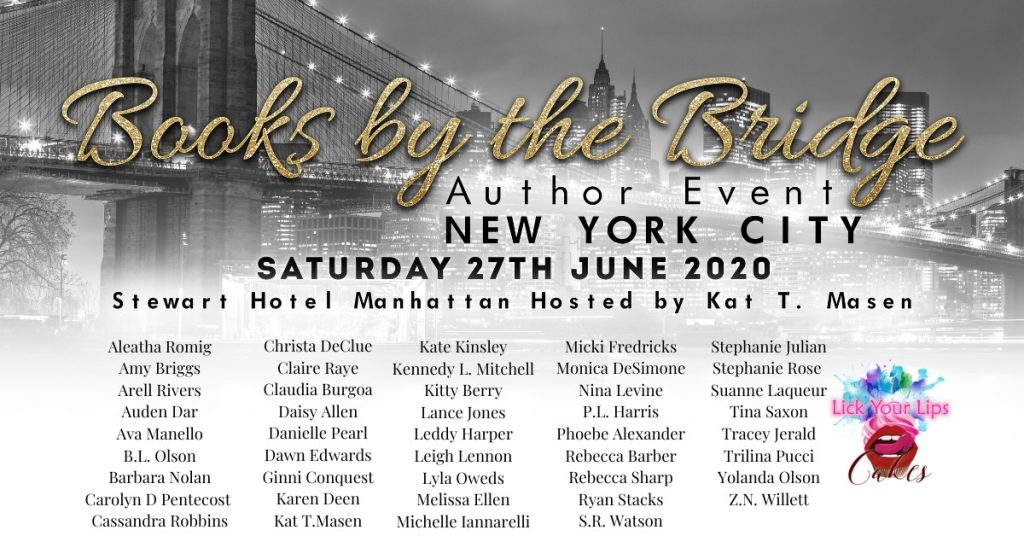 We are so excited to announce that we will be attending the Books by the Bridge Author Event in New York City on Saturday 27th June, 2020!
The event is being held at the Stewart Hotel, Manhattan and both Claire and Raye will be there in person, ready to meet you all and sign our books. We will be bringing a limited number of paperbacks with us on the day, all of which will be available to purchase. You can pre-order your books in advance and have them signed by us on the day!
Keep checking back on this page for updates about the event!